Merchandising Displays
View a sample of our custom manufacturing of visual merchandising displays
for all your retail products.
Creative Point of Purchase Displays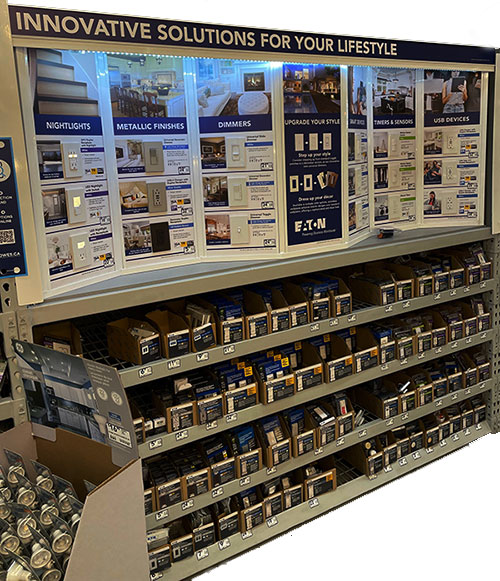 EATONS Merchandising Display
Different means Unique
Our goal is to create a unique vehicle that gives your product a voice that cuts through all the 'white noise' in the retail world .
Our in-house designers have over (25) years experience in the P.O.P. and fixture industry. Offering a myriad of conceptual tools such as 3-D colour renderings, CAD engineered drawings, and planograms, you are able to choose the ideal solution that exceeds expectations.
Ingersoll and Rand Merchandising Display
Magazine Display Racks

We work with a wide variety of substrates and in all manufacturing processes to suit YOUR project needs.
Acrylic Point of Purchase Displays and Stands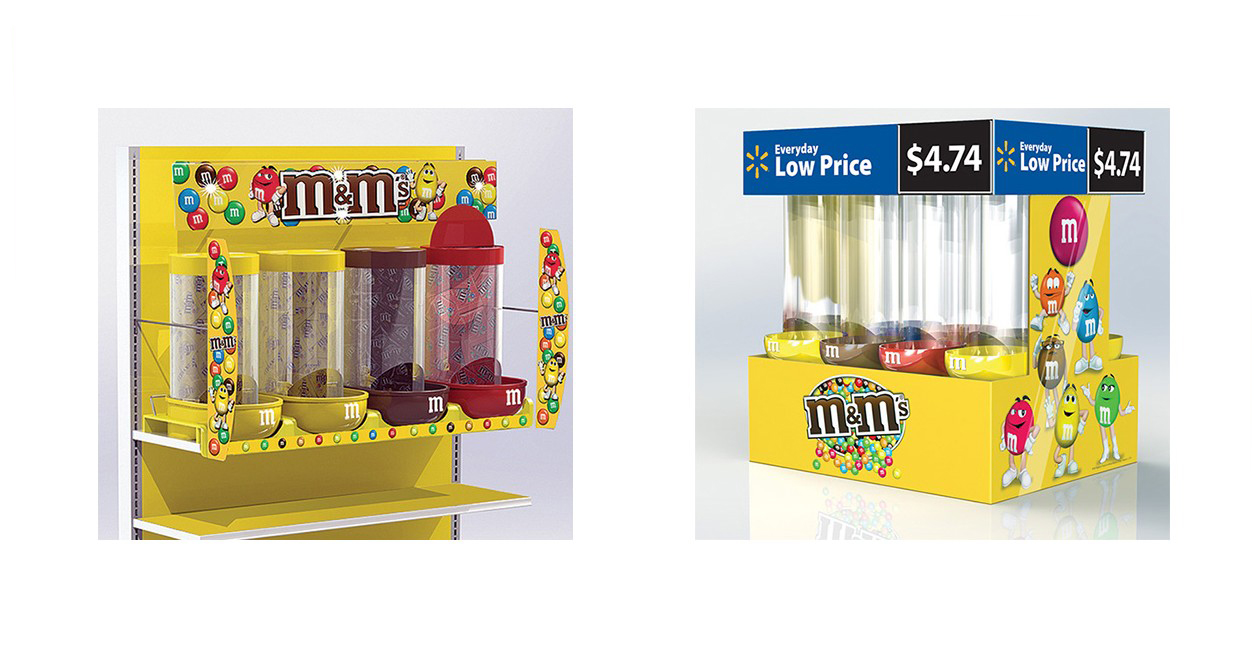 Innovators
Dicon is an innovator of Point of Purchase display design and manufacturing.
We have been designing Point of Purchase Display manufacturer for 35 years.
Our longevity is linked to the success of our clients.
Wood, Wire, Acrylic Point of Purchase Displays
Endless Solutions for Point of Purchase Displays
MATERIALS
Acrylic
Wood
Wire
Sheet Metal
Styrene
Sintra
Corrugate.
TYPES OF DISPLAYS
Permanent Displays
Semi Permanent Displays
Temporary Displays
Corrugate Displays.
Have a project you would like us to contact you about?