Custom manufacturing of visual merchandising displays, point of purchase displays, racks and stands for all your retail products.

We work with a wide variety of substrates and in all manufacturing processes to suit YOUR project needs.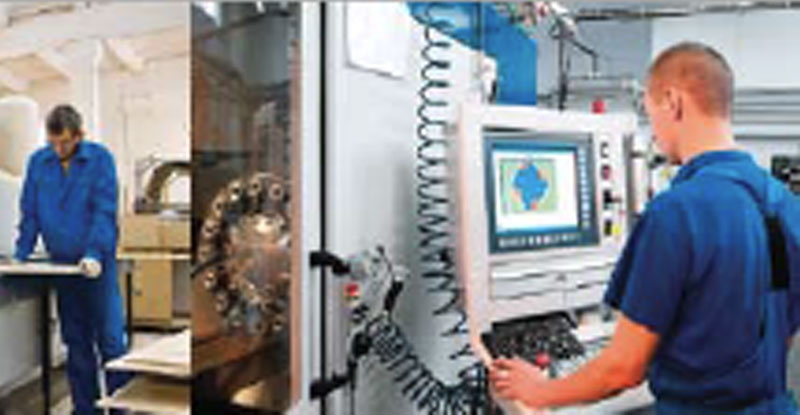 MANUFACTURING
Covering all manufacturing processes in all materials, our factories are fully integrated with the latest technologies to meet every challenge you send our way. Dicon
exercises control over all elements of the manufacturing process so as to guarantee not only quality, but on-budget and on-time delivery.
Our longevity is linked to the success of our clients.
WIRE AND SHEET METAL
The many moods of metal create deep, expressive environments at retail. For over 30 years, Dicon has delivered the combination of manufacturing processes and engineering expertise that delivers high quality wire and sheet metal displays.
PLASTICS
Plastics let the mind run free from all the limitations of other POP. Dicon uses this freedom to create irresistible forms that stand out from everything else.
VACUUM FORMING
Vacuum forming enables Dicon to stretch and mold plastic for the creation of original retail displays in virtually any required strength and dimension.
EXTRUSION
For fabricating in both plastic and alumi-num, Dicon utilizes the die-cast extrusion process to create custom displays with fixed cross-sectional features.
MILLWORK
25,000 square feet of integrated woodworking space with the capability to work in every type of wood gives Dicon the means to produce unique POP and fixtures in natural material.
Have a project you would like us to contact you about?